Join us and make the best out of you!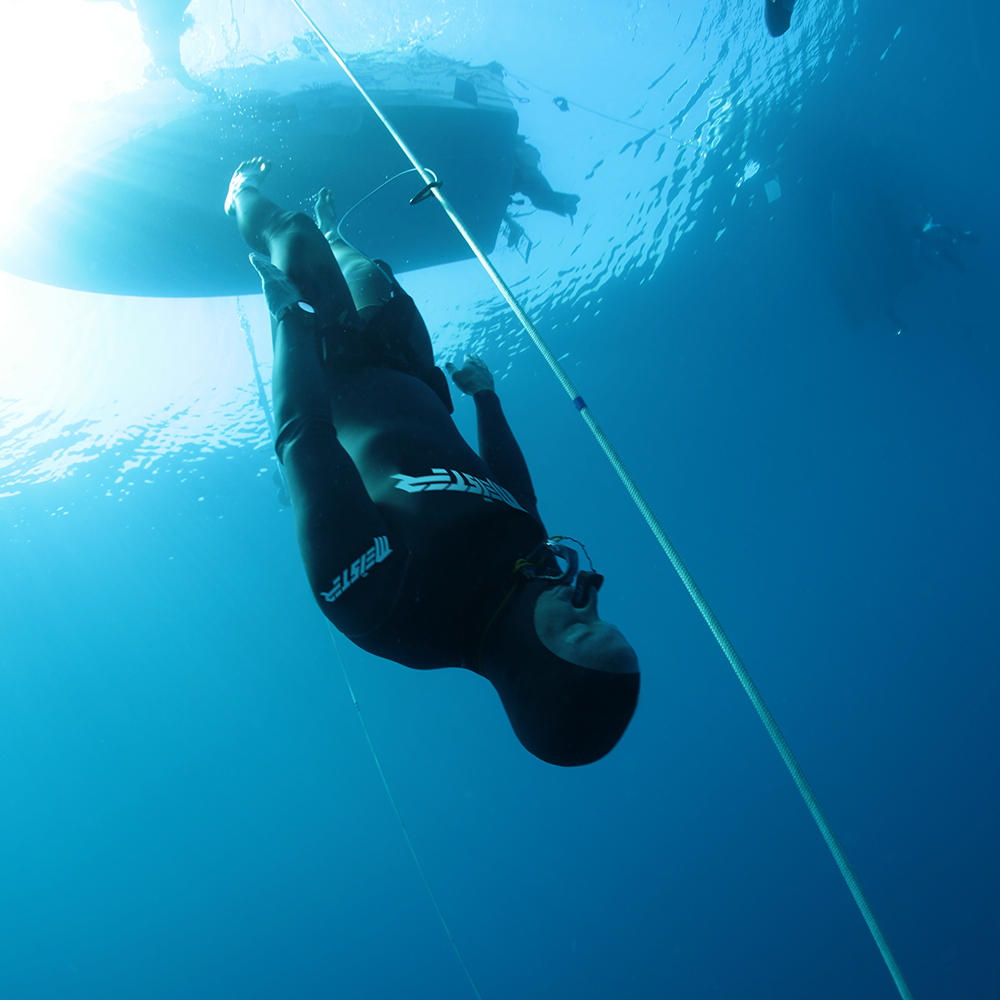 Reach within, on a single breath
Our school offers the highest level of freediving education available through passionate, accomplished and experienced instructors.
We focus on being able to communicate with you - no matter how you learn and what you speak. We place emphasis on personal development through this sport, whether you are interested in recreational or competitive freediving!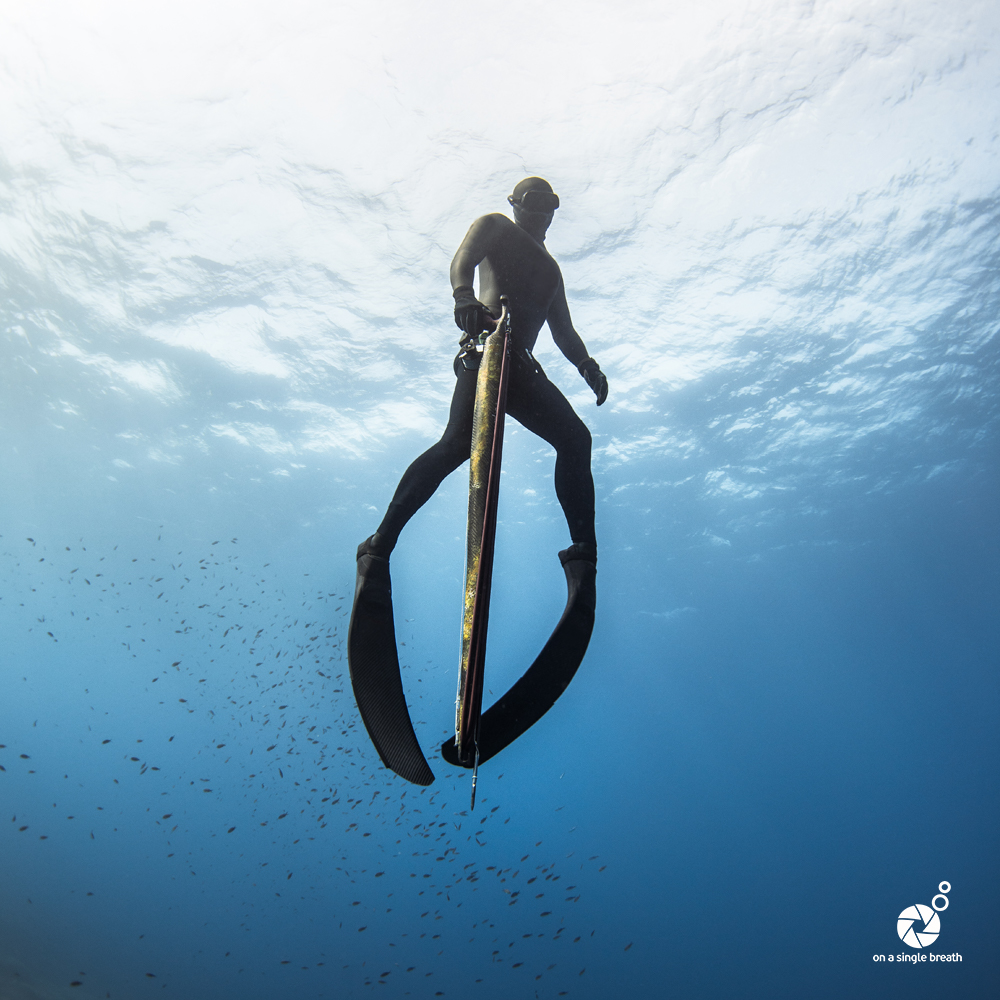 Spearfishing
Learn to spearfish with the best from scratch, or advance your skills with us in order to maximize your potential as an underwater hunter.
Our Spearfishing instructors have years of competition and fishing experience under their belt, all over the world, and are ready to share their knowledge as well as many experiences with you!
Are you ready for the Adventure of your life?
Our instructors and Specialized Guides are available globally to cater to your underwater desires and craft tailor-made trips according to your needs. Want a one week Spearfishing trip in Peru? You got it. A two day freediving trip through the most beautiful islands in Greece? Done. We can provide almost any service that crosses your mind. Groups, individuals, couples, novices and accomplished divers, all are welcome to make an inquiry for our services.